Brilliant Lighting Options in Premier Marketplace
The third edition of the HKTDC Hong Kong International Outdoor and Tech Light Expo is expected to host more than 410 specialist exhibitors from around the world, making it a rich source of lighting for commercial and industrial use. The Outdoor and Tech Light Expo 2018, located in AsiaWorld-Expo (AWE), joins with HKTDC Hong Kong International Lighting Fair (Autumn Edition) to form the world's largest lighting marketplace.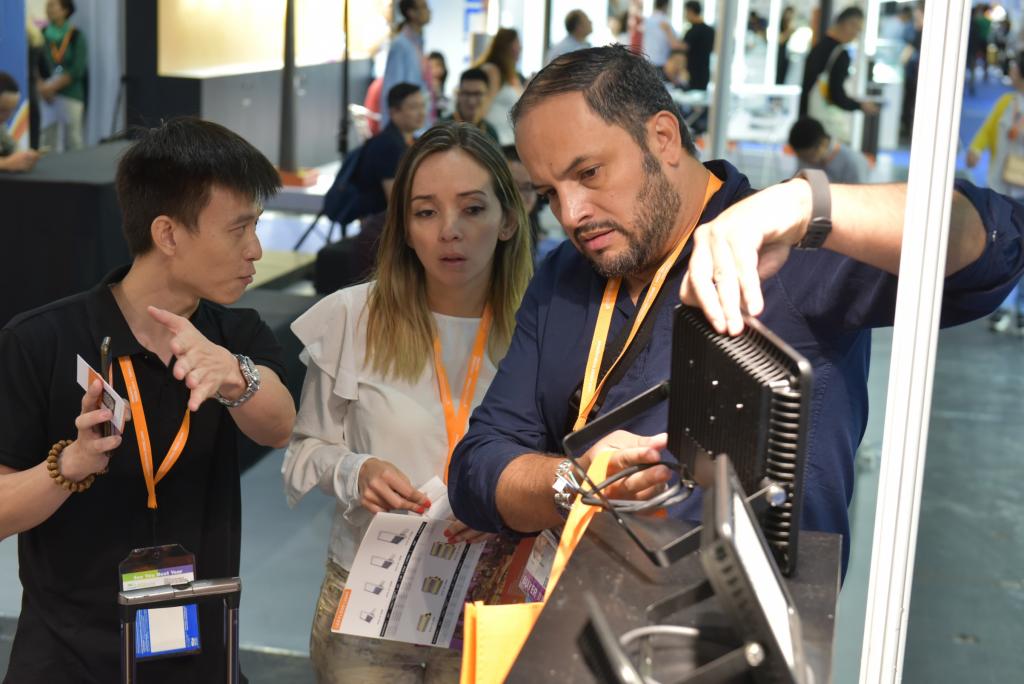 Curated for Easy Access
Exterior Lighting Solutions & Systems offers high performance, energy-efficient and cost-efficient systems which utilise sophisticated, state-of-the-art lighting technologies.
(NEW) Horticultural Lighting is new in 2018 to present grow lights for plant propagation in farms and nurseries, as well as giving buyers choice in lighting for residential, commercial or public landscaping.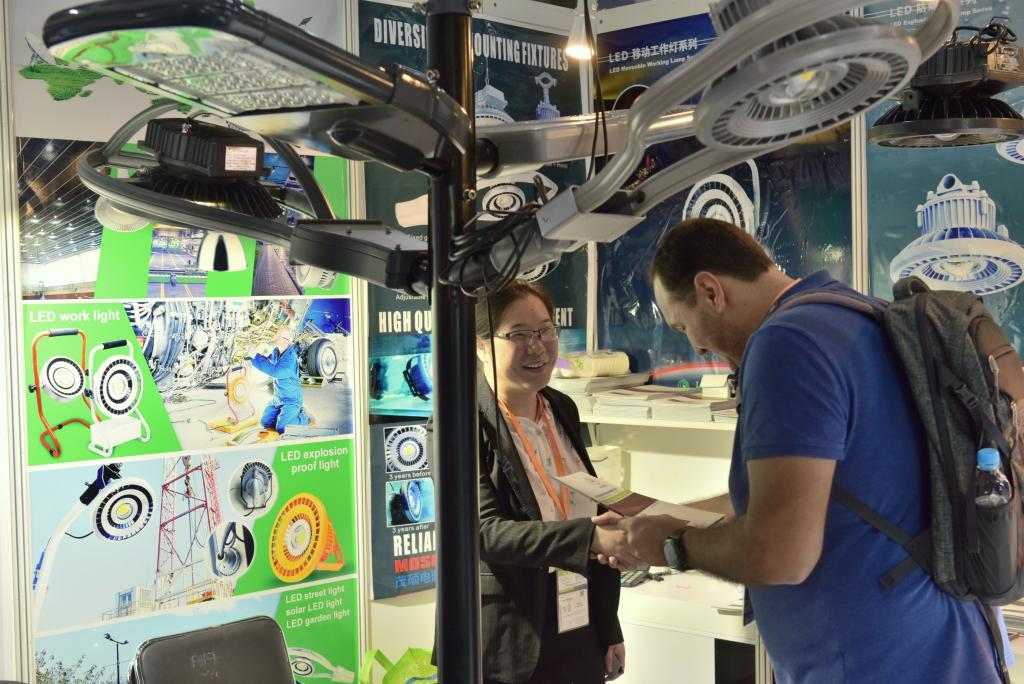 Outdoor & Public Lighting appeals to public sector decision-makers and private contractors looking for any kind of lighting, whether conventional or solar, for public spaces such as walkways and tunnels.
Outdoor Advertising Lighting presents lighting related to marketing, promotion and advertising, such as illuminated signage or billboards.
Technical & Professional Lighting is a wide-ranging zone with solutions for spaces such as workshops and warehouses, or for sports/event venues, studios or theatres. It covers products such as bulkhead lights, emergency lights, exit lights, flashlights, lanterns, floodlights and halogen lamps.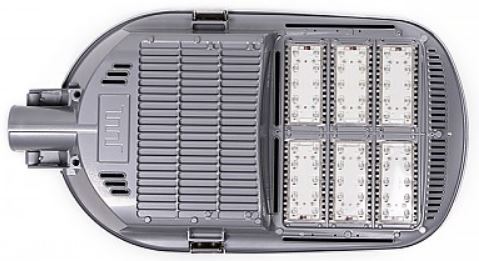 Luminaire Technology Co., Ltd
LED Street Light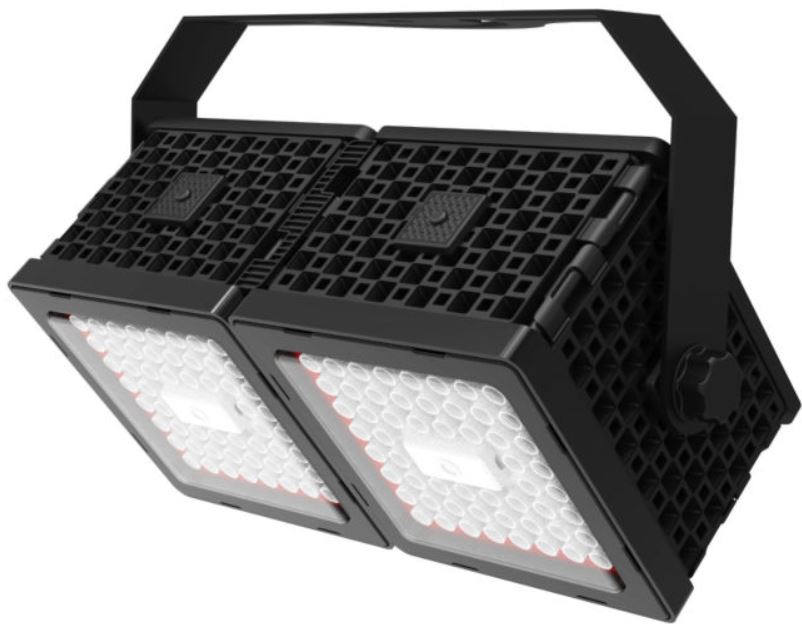 Moill Co., Ltd
LED Floodlight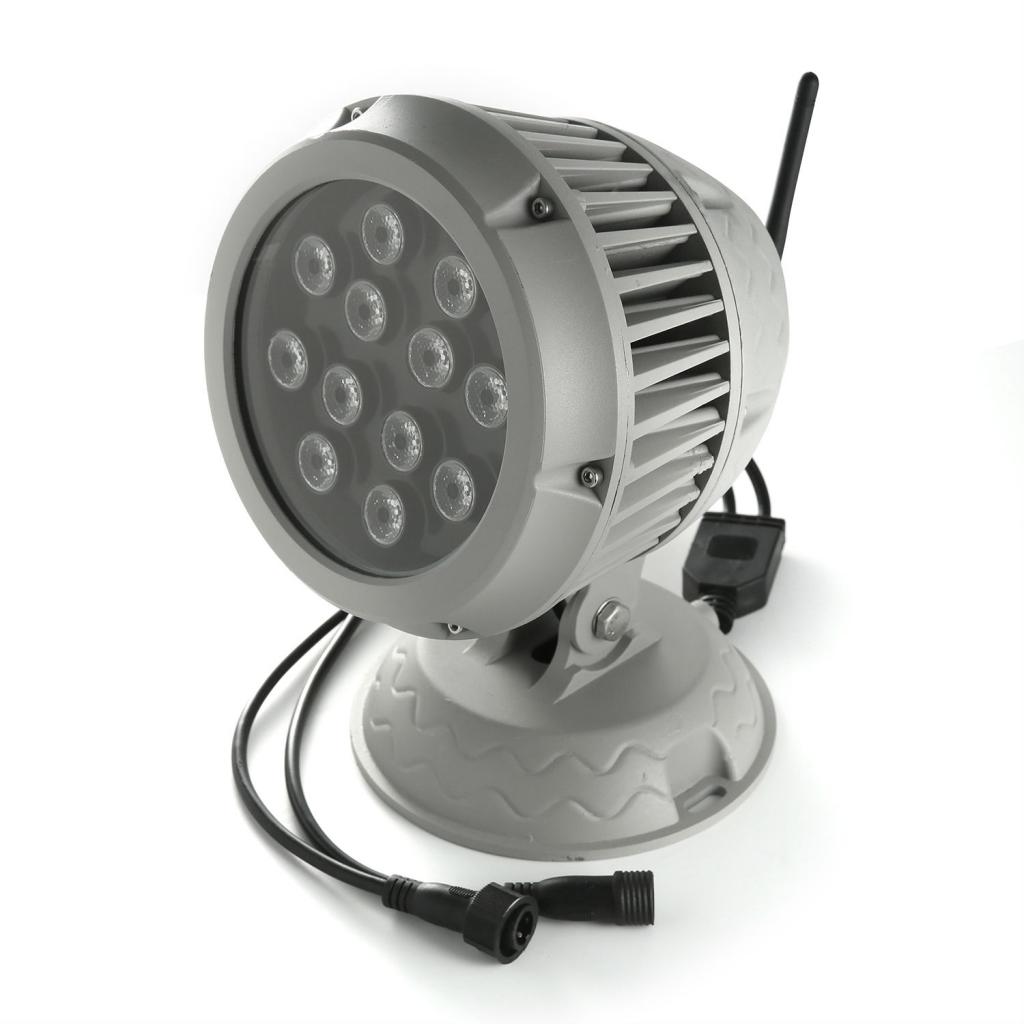 Luxgreen Group Co., Ltd
RGBW LED Garden lights
Illuminating Events
The Outdoor and Tech Light Expo visitors can learn more about industry issues and the current status of markets by attending seminars and forums, as well as interacting with industry peers at the Networking Reception and social activities.
More to Discover
Eco Expo Asia, 25-28 Oct at AWE, is dedicated to cutting edge technology and products which are eco-friendly and energy-efficient.
Hong Kong International Lighting Fair (Autumn Edition), 27-30 Oct at the Hong Kong Convention and Exhibition Centre (HKCEC), is expected to feature more than 2,670 exhibitors. AWE and HKCEC are connected by courtesy shuttle bus service, which also serves major hotels and shopping centres in Kowloon.
HKTDC offers exclusive incentive for overseas buyers
For enquiries, please contact HKTDC at tel: (852) 2240 4065, or email: hklighting.visitor@hktdc.org
HKTDC Hong Kong International Outdoor and Tech Light Expo
26-29 October 2018 AsiaWorld-Expo, Hong Kong
Admission: For trade visitors aged 18 or above only
Reserve your FREE admission badge!
Web: www.hktdc.com/ex/hkotlexpo/72
Wap: hktdc.com/wap/hkotlexpo/T119